Type Afghanistan into Google and see what you find. Bombings. The explosion ripped through a wedding in Kabul, Afghanistan, killing dozens of people in… War… Crisis…
These are normally the pictures that come to mind when you hear the name Afghanistan. But are these tragic events really that common? Yes. Tragedy strikes Afghanistan on a daily basis. A country at war for 40 years. But is there another side to Afghanistan that is rarely covered? Let's find out. The world's deadliest conflict.

The war should end in Afghanistan. Hi, how are you? We will smile towards life because life is worth smiling, Not a day without violence… We were sure that's resilience… We will not allow people to know that we have weakened. Our families shed blood for this country. ♪♪♪ So, this morning we come to a local family house. And we going to go in and see how the locals live.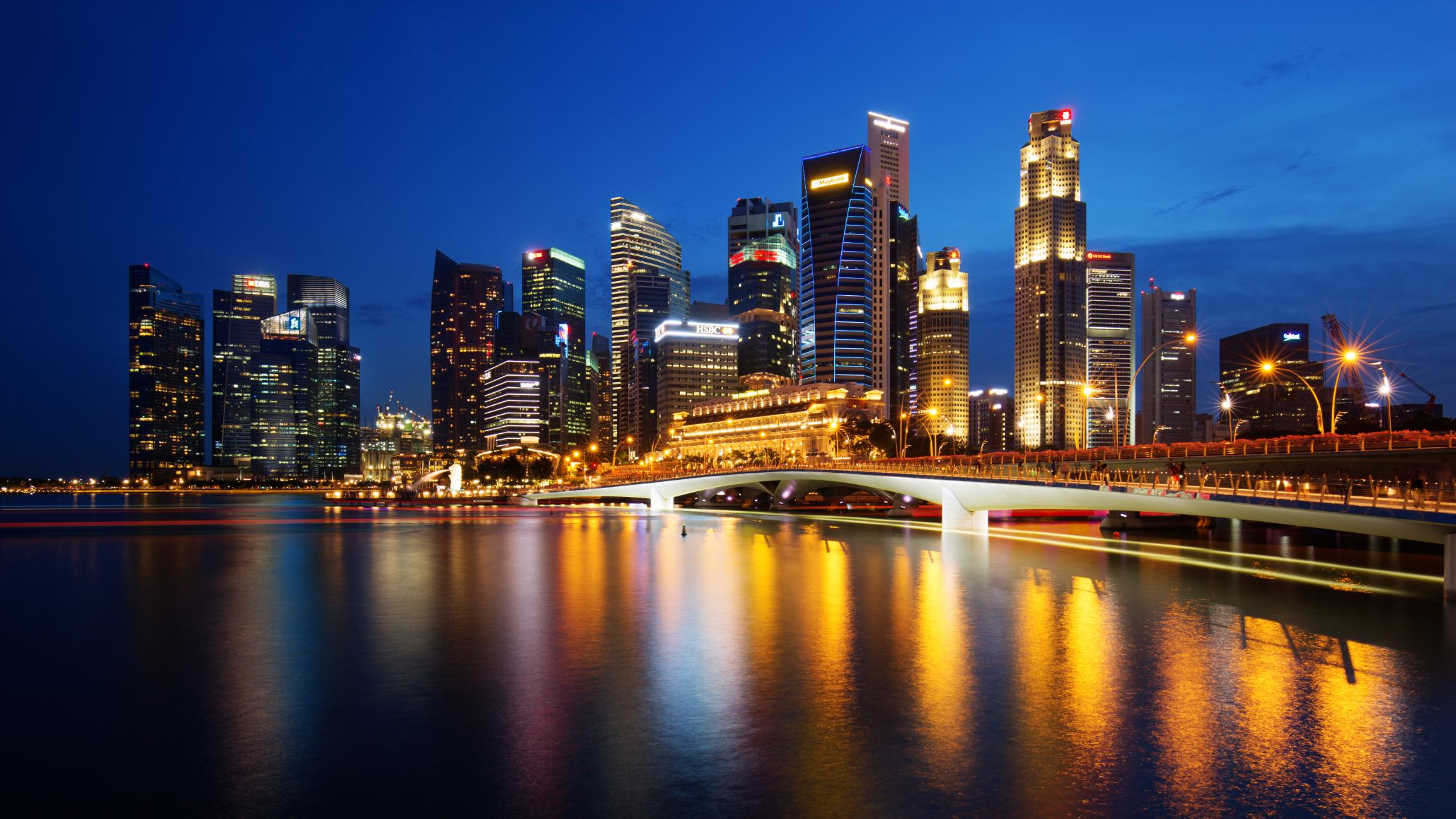 Should be a few kids and a mother, and maybe a father… I'm not sure! And we'll see kind of the general environment of the a standard house here, in Mazār-i-Sharīf, Afghanistan. He is Mohamed Taher. He's 70 years old. He's been living all his life in this part of Mazār-i-Sharīf, the capital city of Balkh Province.

He's grown up here, he's a farmer by profession. Can I ask what kind of farming he was doing? We basically cultivate or farming anything like from wheat, to cotton, to tomato… Anything that's the season and it's in demand, so we would do that. Did he ever farm opium poppy?

Speaking native language. The Poppy is forbidden in our religion. We would not do it, even if some people want to do it, the police will not allow to do it, is eradicated. So, Poppy is not a question for me. Okay… 90% of the world's heroin comes from Afghan opium. So, can you ask him if he knows about the huge scene here and is he ever seen it in action?

Speaking native language I've been in one of the district's here, and I've seen it with my eyes that it's being grown there, poppy are grown there, there are a lot of people who are making a lot of money out of it, and I've seen it. I've even seen it when they put in into work and extract the whole content from the poppies… So… Yeah!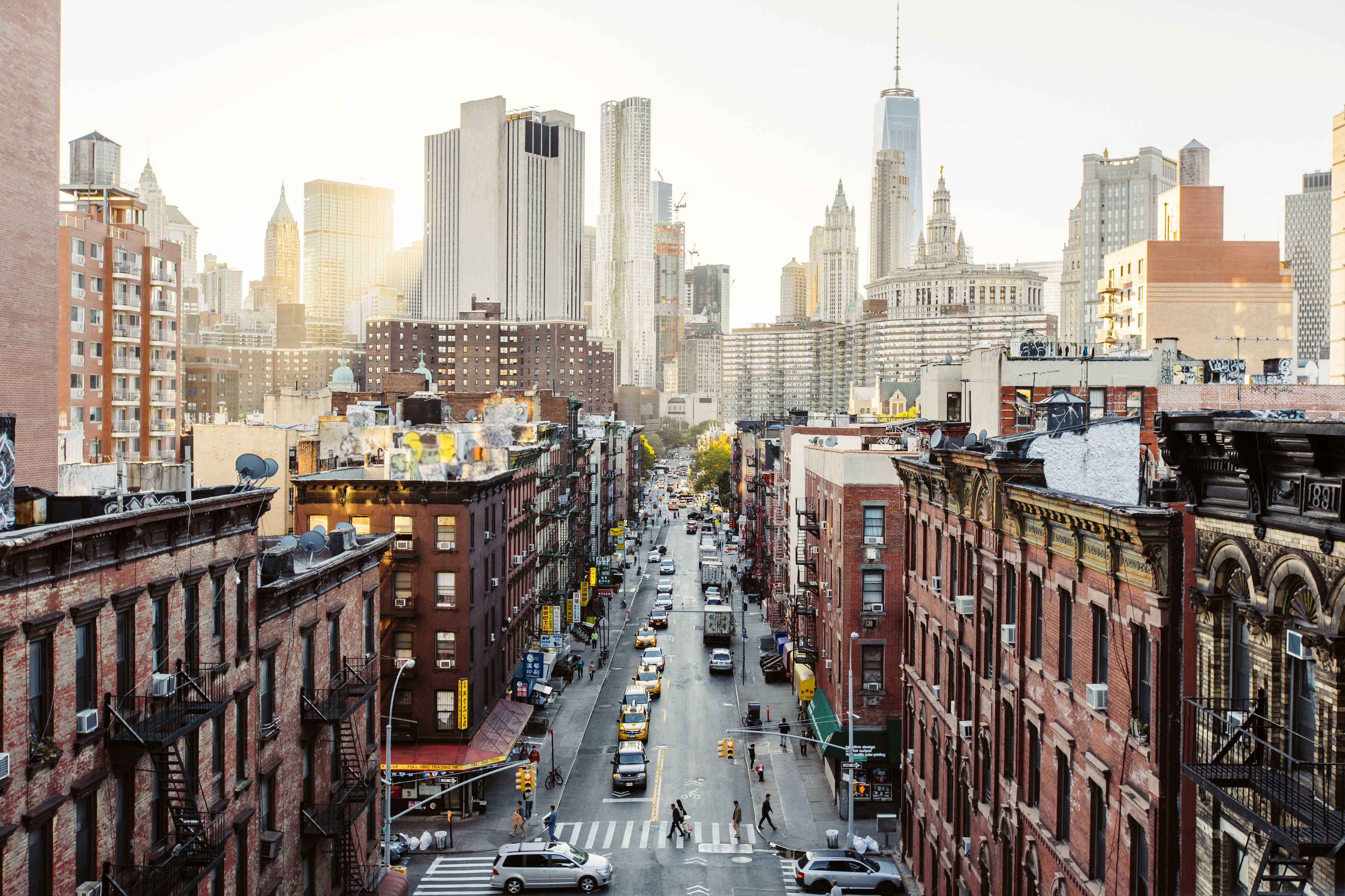 I have seen that, but it is not a good thing. Have you finish farming now? // Speaking native language // Right now I'm still a farmer, an active farmer. I'm still working and now I'm picking up cotton from the feed right now. I even have to go today to pick them up, so I'm still working. Is it a hard life here?

// Speaking native language // It's been mortifying this place, this room, this colaps… And since then I've not been able to build them, 4 years and we're just staying in two rooms… It's very dificult for us. But still this is how difficult life is, you have to face that hardships in life, so yes, life is difficult … And second, can you just explain this little set up here? This is obviously where you get your boiling water.

And you have to come out here all year round in the winter, when it's extremely cold and… // Speaking native language // We use this all year round for boiling water, and makes it much easier and cheaper. So what's the temperature here in the coldest winter?

It's diferent drops, 30-35 ºC… -Is in Celsius? -Yes! -You mean -30 ºC -Yeah! -30 ºC Okay. And there's no heating in this house… // Speaking native language // So, what they do is that they put a table, and put a big blanket over it, and they buy coal, so they take 1 kg of coal, burn it, and put it under that, and all of them sleep under that until it's morning so that they can save money during the winter.

Did he considered himself happy and content? // Speaking native language // I'm alive, and that's the reason to be happy. When I am healthy, that is worth more than being given an entire kingdom. // Speaking native language // ♪♪♪ Okay. So, we just come and meet the daughter in law of the man that we just meet. She's taking her children for vaccinations.

And have not missed their vaccinations. It's one of the mothers who don't miss the vaccinations of her children at all. Because measles is quite a big thing here in Afghanistan, right? That's out of hand… Measles is a difficulty still in Afghanistan, is still a virus that needs to be tackle with, It's very important to have that continuation of vaccination for measles prevention in Afghanistan.

The vaccinations is free, is that correct? // Speaking native language // This is the fifth time I'm taking my children to vaccinations -and I never paid for it. -Okay. So we're going to follow this mother to the clinic and see the baby being vaccinated. After that we're going to go to another house and see inside the house because sadly there guests here so we can't go inside and in film.


But that should be quite interesting. And then tonight we're going to a wedding where all the man are going to be partying and going crazy so… It should be a great atmosphere, so… But firstly we're headed to the clinic. ♪♪♪ We come to the clinic, the baby's got an injection. Was just a short walk from the house, luckly.

The inmuniciations it's free, which is great. It's another UNICEF covered project. I think an immunization is a few cents per injection, so… Prevents a lot of disease. When we were in Kabul, we saw a girl who was extremely sick, and she hadn't been immunized and… It was quite hard to see, she was getting put in the back of an ambulance and things.

I will put some information in a link below if you want to read more, and that will be an option to chip in a bit of money if you want to. Now we're going to head to another house. And hopefully actually go into this house. And actually see the kitchen, the living room, and the general living conditions of an Afghan person in Mazār-i-Sharīf. The third biggest city of Afghanistan.

♪♪♪ We arrive to the next house but this is apparently a place with reasonably high crime rate, this neighborhood. So we've had to come accompanied with the Afghan National Security Forces. We can see them behind me here. So, we're gonna ask them a few questions about their job and things, so… // Speaking native language // So, Airon… Can you ask him what he's doing here? // Speaking native language // My name is Isfandiyar. I'm from the Balkh Province.

Since 12 years I'm escorting UNICEF walkers who go out of the secure areas. We accompanied them so that they can take the services that are essential for children. I myself have children, so I realize the part of the work that there are doing.

And I'm always alert, providing the best security that I can for them, because they have to do the work that their are doing, as for their children as for my children as well. // Speaking native language // I'm here for the 12 years and I've not had a single moment of hesitation for what I'm doing because I know that if I provide the good security that is required will be able to do our work and everybody will be able to do their work and more children would benefit.

And that is why I'm very motivated and I want to work here. Over the 12 years of working here… Has he seen the situation, would you say improve or deteriorate? // Speaking native language // I think that the situation has been almost the same but over the one-year things have deteriorated a bit.