Over the years, Jocelyn Wildenstein has drawn a lot of attention, largely because of her fluctuating appearance.
The Swiss socialite known as «Catwoman» has frequently faced criticism for the plastic surgery she underwent to alter the way she looks.
Nonetheless, according to reports, Wildenstein continues to deny rumors that she has ever had surgery, characterizing a number of circulating photographs as false.
The 82-year-old is well known for applying filters to her social media photos, but she recently
posted two images from her earlier years in an effort to refute accusations that she has never purposefully altered her appearance.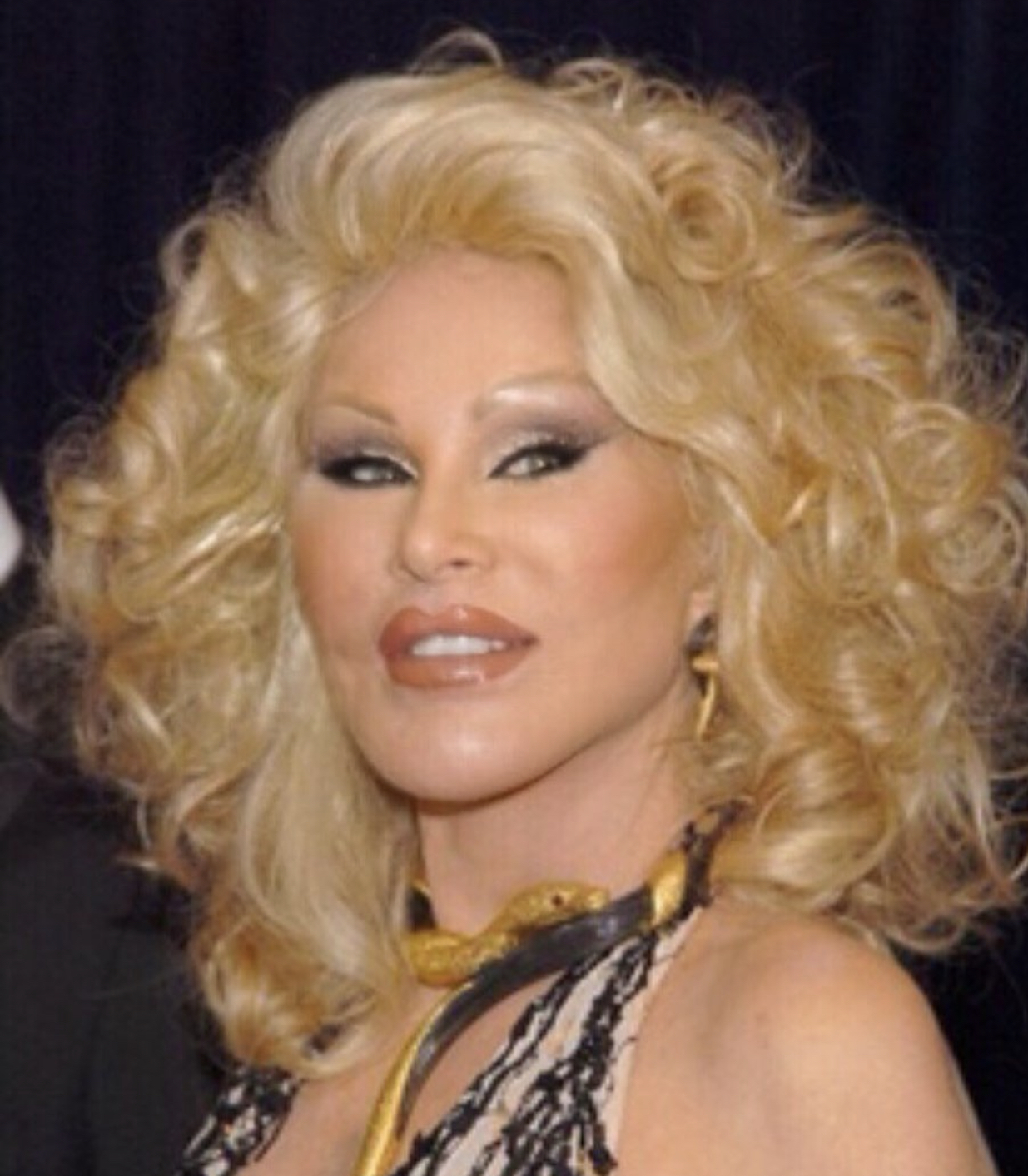 Even if you've never heard of her, chances are you've seen her well-known face.
In the 1990s, Jocelyn Wildenstein, often known as the 'Catwoman,' rose to prominence due to her public divorce from art collector Alec Wildenstein.
She and her spouse underwent surgery for the first time in 1979. As a result of Jocelyn commenting that Alec's eyes appeared 'baggy,' he underwent a facelift.
Jocelyn, though, was the one who developed a fascination with cosmetic surgery. She reportedly spent millions of dollars on surgery to appease her husband, who adored huge cats, according to the Daily Mail.
Jocelyn, though, has consistently argued that her peculiar appearance is entirely normal.
'These eyes cat eyes — and high cheekbones are what you see in images of my grandma,' she remarked.
The gossip about Jocelyn's appearance hasn't actually completely gone away, but it seems like she's more desperate than ever to end it.
The socialite, who has 1.1 million Instagram followers, recently wrote a message demanding that people stop sharing «false photographs» of her.
She captioned a photo of herself as a young woman studying ballet with, '#tbt that's me #jocelynwildenstein
taking dance classes in Switzerland at 15 years old — so maybe you should quit speculating about my image.'
She said, 'Stop photoshopping my pics because you are all wrong.' Stop publishing phony pictures of me. Very soon, you'll be able to see me on screen as I truly am.
Wildenstein vehemently denied ever having plastic surgery in 2018, despite the evidence to the contrary.
She stated: 'No, especially when we look back at my images I think of course I am maybe more attractive [back then]' in an interview with DailyMailTV.
'When we are young, we have a certain freshness that we gradually lose as we age. I believe I was more attractive, but you can still see the same eyes, high cheekbones, or nose.